Tag:
campfire meal recipes
When you go camping, especially if you're with family, you don't have to limit yourself to hot dogs and beef jerky. Spending ...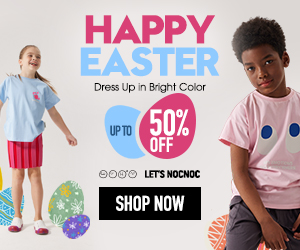 You're on a journey to health and wellness. And we're right there with you.
How you feel affects every single day of your life, which is why you work so hard to get well and stay well. No matter your journey, HighLightsLive here to support, guide, and inspire you.