In this book, the Clarks address the issue of parenting teens in the 21st century. Like in Chap Clar […]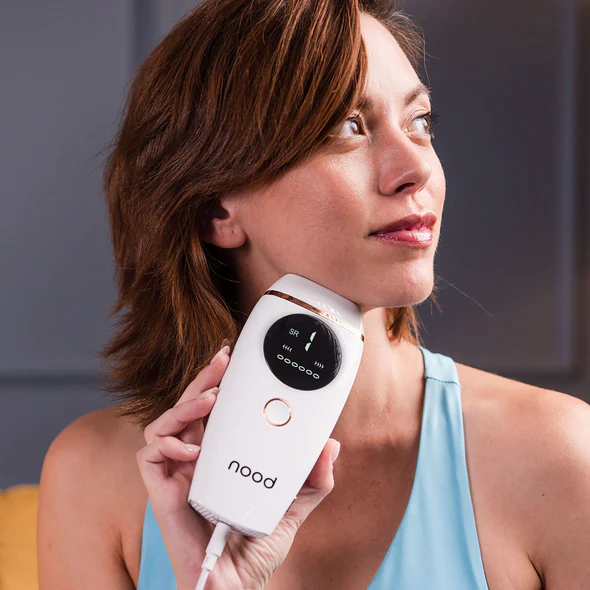 You're on a journey to health and wellness. And we're right there with you.
How you feel affects every single day of your life, which is why you work so hard to get well and stay well. No matter your journey, HighLightsLive here to support, guide, and inspire you.